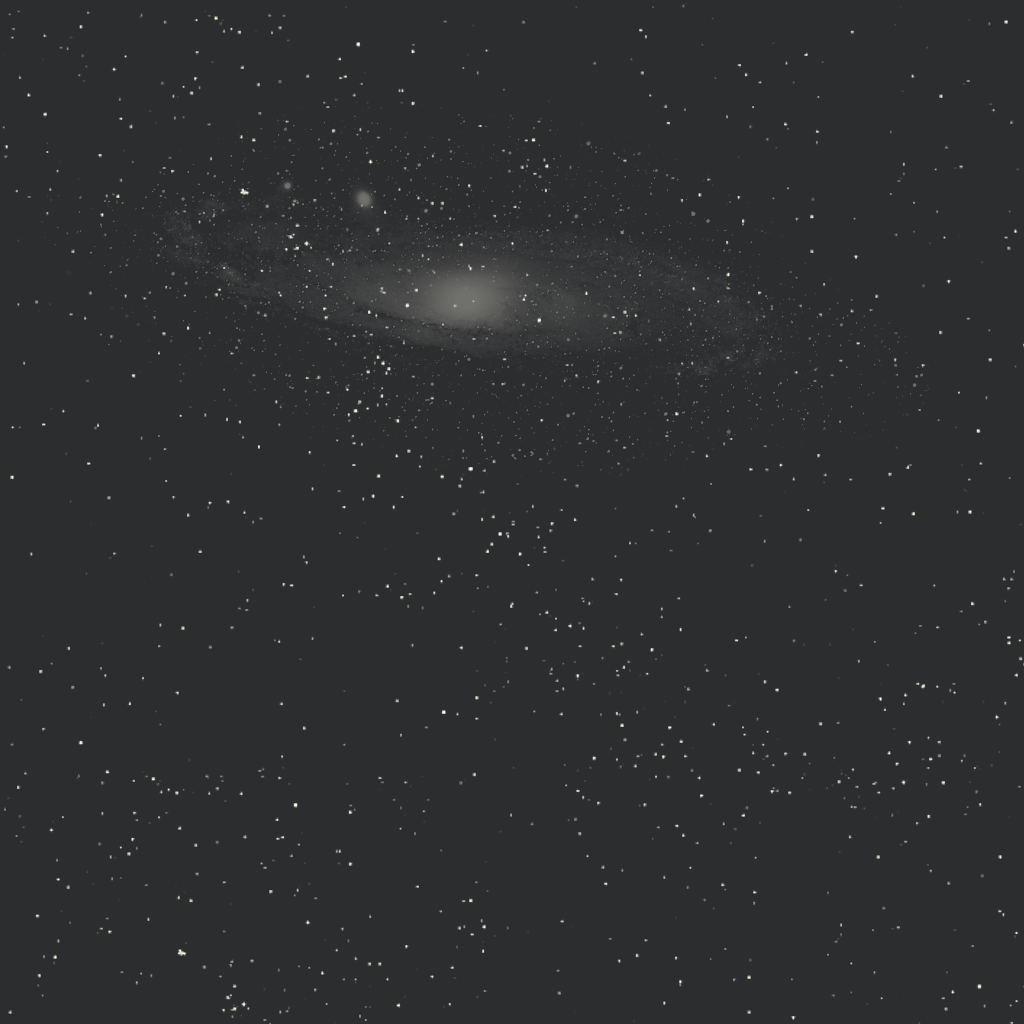 Welcome to Seedrian Star Galaxy, where any and all Seedrian are welcome!
This is a group for Cosmo and family as well as all the Seedrian fan characters!
All types of Seedrian are allowed (true, or made up Seedrian).
Hesitantly, that means any drawn pictures of a Cosmo recolor are also accepted here.
But of course, there are rules!
~Please do not post anything that is against the rules of deviantART.
We will not hesitate to report the deviantation.
~Please be respectful of all other seedrian.
No matter what you might think of its design.
~Please post your best seedrian artworks.
We don't want scribbled stick Seedrian here.
~Do not ask to be featured in featured seedrian, that's not how it works.
You can ask how it works, how it's picked, or how to increase your chances but do not ask to be featured
If you are caught breaking the rules, you will be warned, and then banned from the group. Want to help us?
We're taking donations year around for activities, supergroup, the pageant, and other sort of things that go around at SSG. If you have any spare points feel free to donate it
SSG-Collector
! We appreciate all the help we can get <3
CLICK TO JOIN US AT OUR BASE!
CLICK TO JOIN OUR RP